Firstly Let me wish…Happy summer days to all my viewers,
Guys as we know, Summer days are on peak. and we all are trying to get over this. and most importantly.. what are you guys are wearing nowadays?
make sure that is comfortable and fashionable too for you in this high summer days.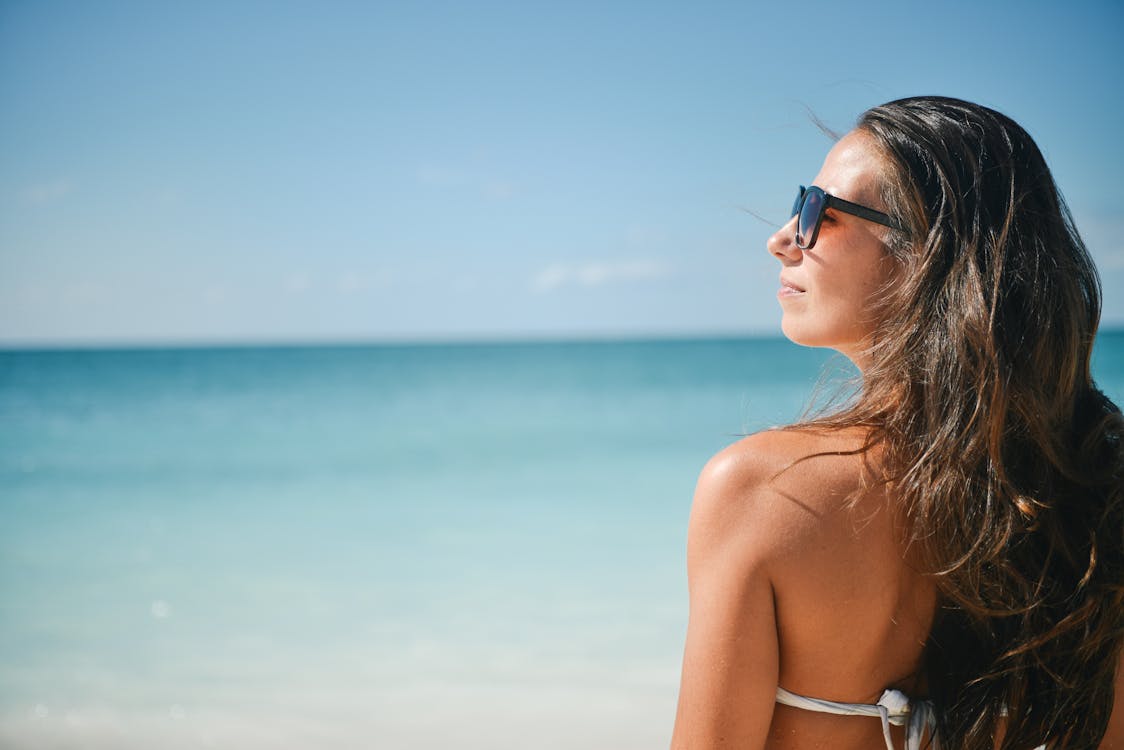 so today I will be sharing some summer tips or you can say hacks..which will help you stay fashionable even in the summer.
So Guys, If I talk about fashion, then Guys I will recommend to you all just keep simple as much as you can.
These tips are specially for girls.
Because Scorching sunlight, hot air, and these heats often cannot make make-up & fashion. but Girls always want to look beautiful and different. that's why girls always get tensed of their look.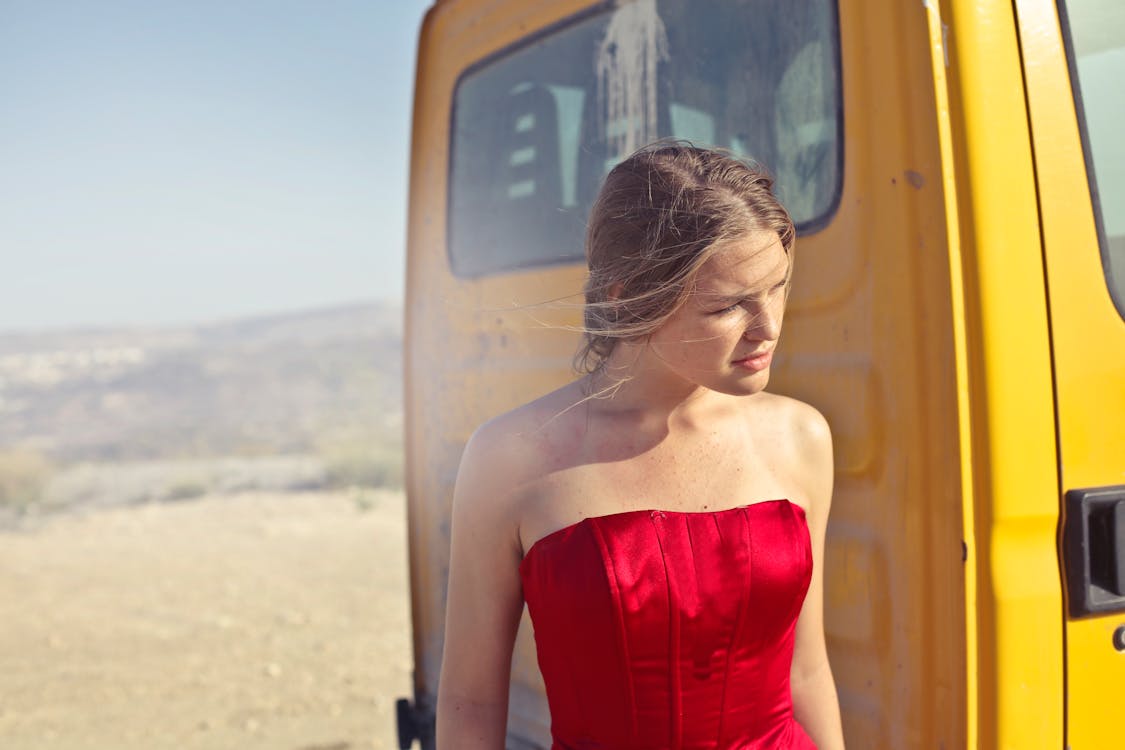 So How to show yourself beautiful in summer is the highest tension in them. But now I will especially share you some tips in this extreme heat summer. which will not take your everyday fashion look down… .
Tip no. 1
Try Ponytail:
In the summer season, do not make an always simple Juda in the hair, there are many new ways to make a look stylish with your beautiful hair. try ponytail… If you want you can even do a high ponytail. The High Puff Juda or the High Normal Juda will also make your hair look fashionable.
Tip no. 2
Use light makeup as much as possible. Don't apply dark make-up in the summer. just Use liner and lipstick…. if possible then only use waterproof make-up.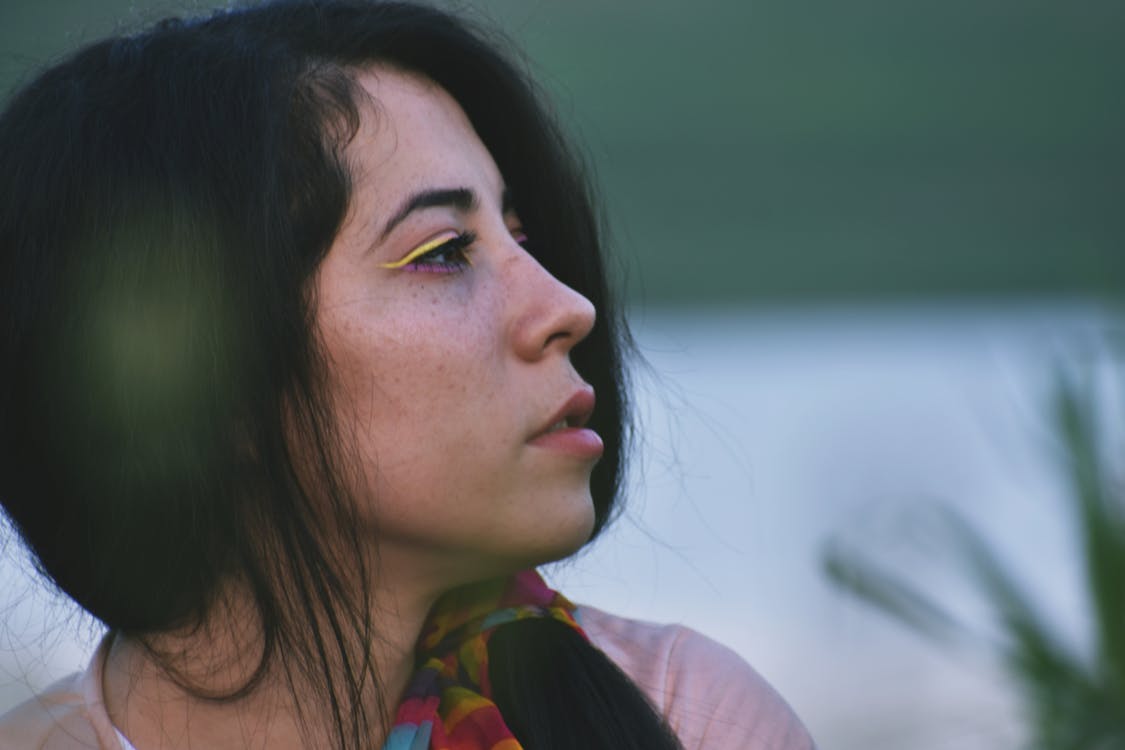 The more diluted the liner will look as beautiful. and If you are Nail paint lover, then you can Use Nail paint only for light colors.
Tip no. 3
The light color will be perfect for summer
Try to wear fewer clothes as possible and wear light colors. If you use jeans less then it will be better. Wear cotton whiten and chikan kurtas as much as possible, it's very trendy Nowadays……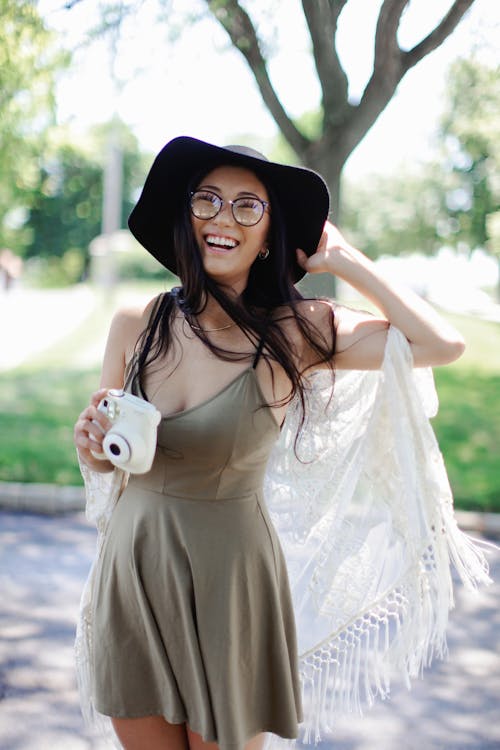 And one of Kurtis, that looks like a frock is also in full trend, which gives a completely different look, and the fashion of the jumpsuits is also very trendy nowadays. as well as Nowadays printed cloths are trending in the market, most young women & girls wear light-printed clothes. you can even wear short skirts, which are comfortable with the look and feel of the class. Avoid dressing in bright colors.
Tip no. 4
Shine with less jewelry :
If you talk about jewelry, in summer try to use less jewelry If possible. Only Wear earrings, a ring and a watch in the hands, which will give you a glamorous look.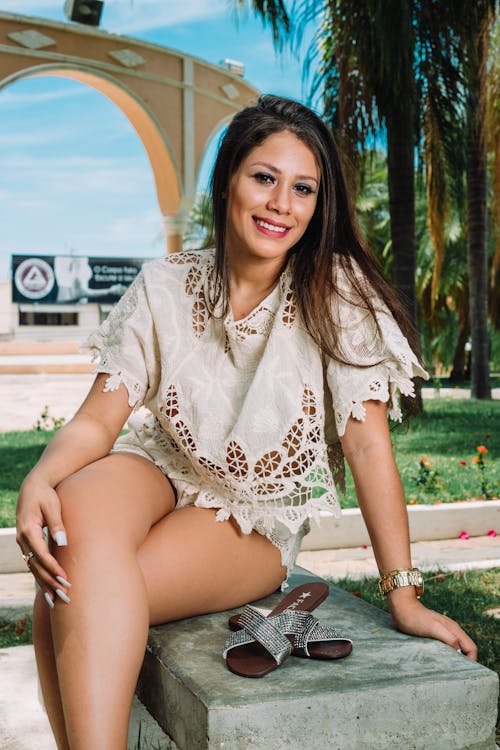 and trust me, you will shine even in summer. Nowadays, many new accessories came in the market, which is fit for summer, and helpful in giving look glamor.
Tip no. 5

Hats fashion:

Guys, most Exciting Thing, Hats… yes, as far as I know, all girls die for Hat, even in winter … they use hats…for the trip, outing, party, even in date.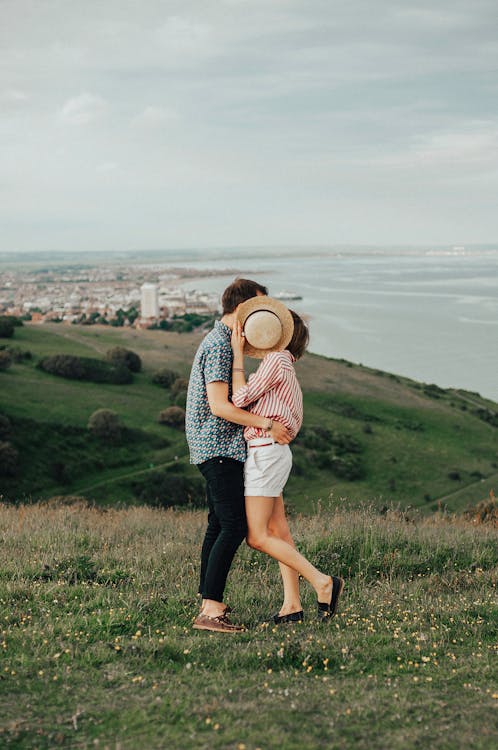 so what are you waiting for? Guys …Let me tell you ….
Many types of hats came in the market, which is fashionable and can save you from this scorching sun. You can apply a hat to match your dress. Do not forget to try a scarf with hats.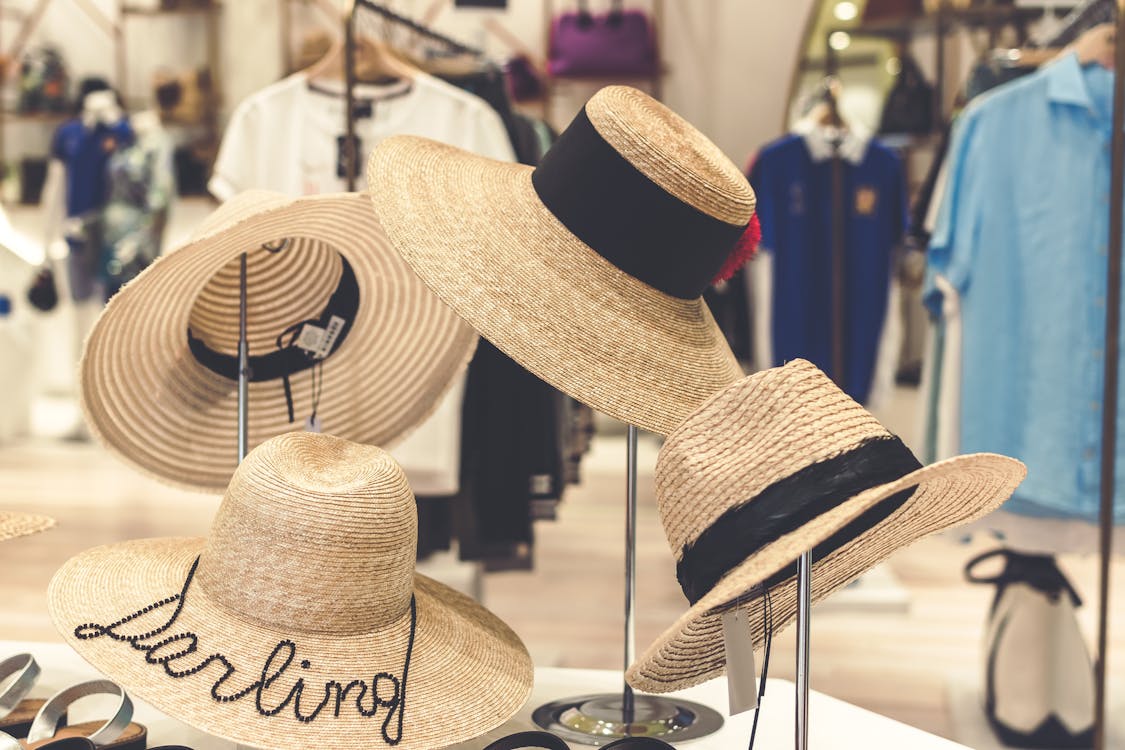 Must Carry Scarves:

there are Many different types and beautiful looking scarves also came in the market, which will give you a fashionable and glamorous look. You can carry these scarves in different ways in the neck.