Hello guys,
as we know that Nowadays, time has become so modern that girls have now stopped wearing the flat. nowaday's girls prefer to wear High heels. Whether an office or party, we have to always wear heels.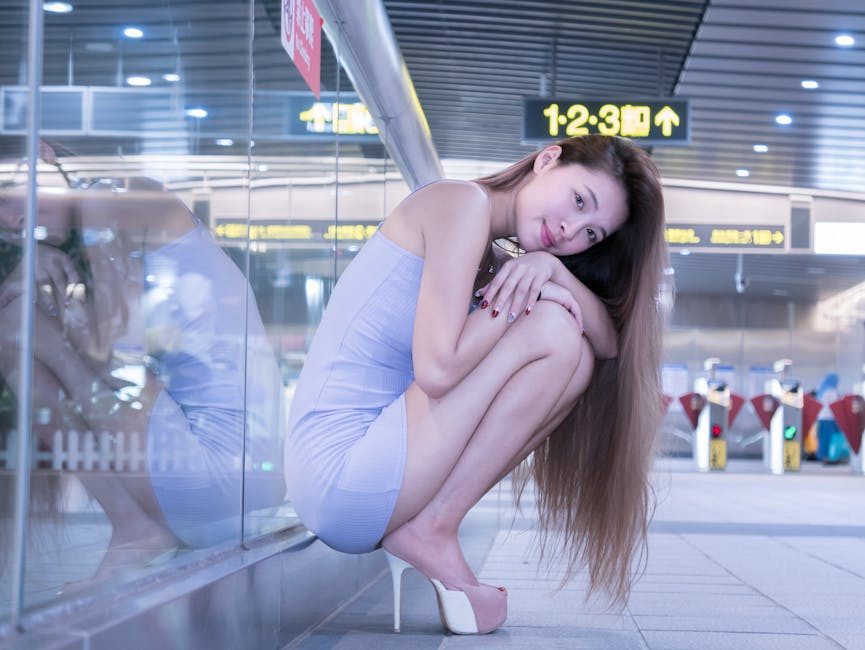 but as we know that Keeping high heels throughout the day is not easy for any girl. Today I will tell you some tips, so that next time you wear heels, you will not have to face the pain like foot pain.
Every girl likes to wear high heels. With the high heels, the girl's look attractive and her personalities also improve. But it is not easy to wear it all day. If you keep wearing heels all day, then after some time you will get pain in your feet.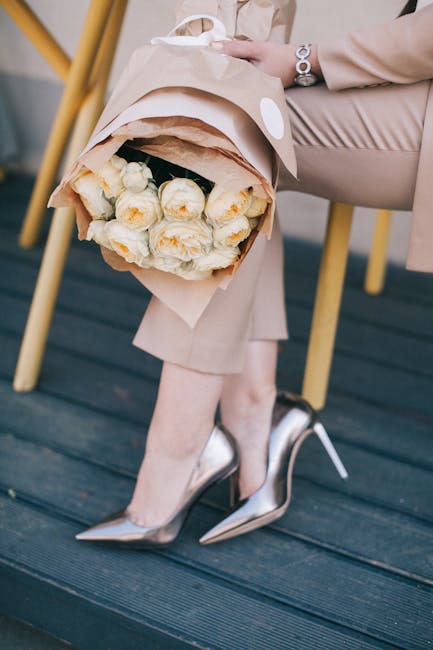 Today, I will tell you some tips, so that next time If you wear High heels, you will not face any such troubles.

First, identify your feet. Everyone's feet are of different types. Someone's flat is someone's square feet. First of all, recognize how your feet are. According to that, choose heels for yourself.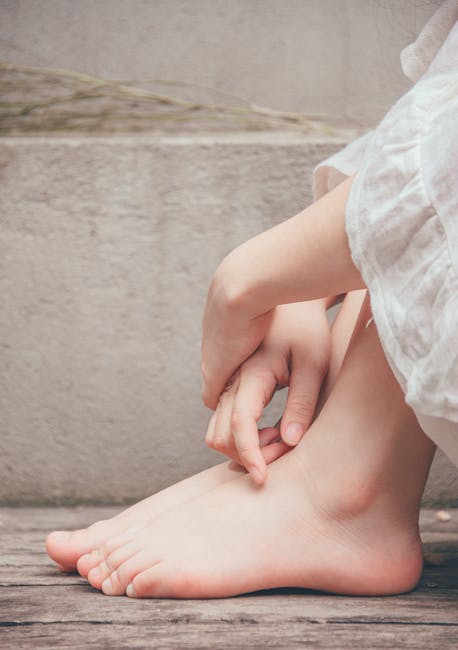 When it comes to heels, every girls' first choice is pencil High heels or stylish, but if you need a heel, you can choose Blocks Heels. Actually, block heels give more support to the feet, which cause less pressure on the feet and less pain.



When buying heels, always keep in mind that select a heel that has more coverage. The more coverage, the more it will be the same sport and you will have the ease of walking and you will not have the pain problems in the feet.