Hello, Whats up Girls? how is the monsoon season going on for you?
As we all know, Everyone's Favourite Season is Rainy season. and why not, Monsoon is all about cheers, freshness, and fun, Moreover, Make sure This monsoon you have a nice collection of clothes. and you have a smile on your face with cheer up for this monsoon!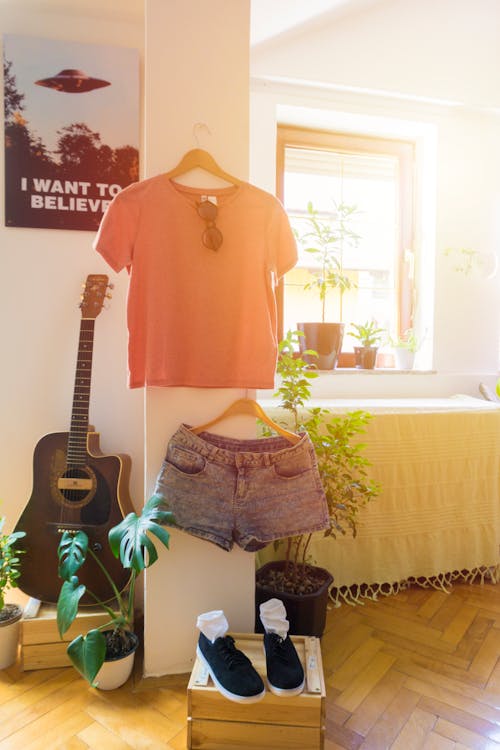 Keep your choice of colors, fabric, or accessories in your wardrobe. It can be anything a style statement to bring out your aesthetics of monsoon.

To Go Outside:
If you cannot pick a single dress, go for the best coordinate choices. Use a suitable top-wear along with your jeans.
Short and loose fits standing out this season!
loose T-shirts and skirts will give the same desired effect of tied dresses in terms of dryness and comfort. You can go for shrug with plain spaghetti if you cannot bear the cold.
Crop tops with loose shorts can be your secondary coordinate choice!
If you choose to wear a crop top with loose shorts, which can make you feel free as well as comfortable. Also, use garments which are half sleeved or sleeveless.
You may prefer off-shoulders, dungarees or jumpsuits made of linen or cotton as well. Shorter sleeves will give you freshness, preventing water from clinging in your under-arms.